Share
Tell us a little about yourself & car by completing the online quote.
Review
Once the quote is done one of our licensed agents will call you to review the coverages with you.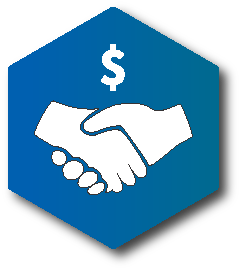 Purchase
Once you are happy with the coverages, we'll take payment and send you your documents & ID cards.